Are you ready to be an Orbiter?
Orbiters believe that community is the future of product adoption, growth, and development. We are a multicultural, diverse group of individuals who are passionate about enabling authentic relationships between companies and their users, customers, and partners. We collaborate, support, and challenge each to deliver Love to every Customer and have a blast doing it.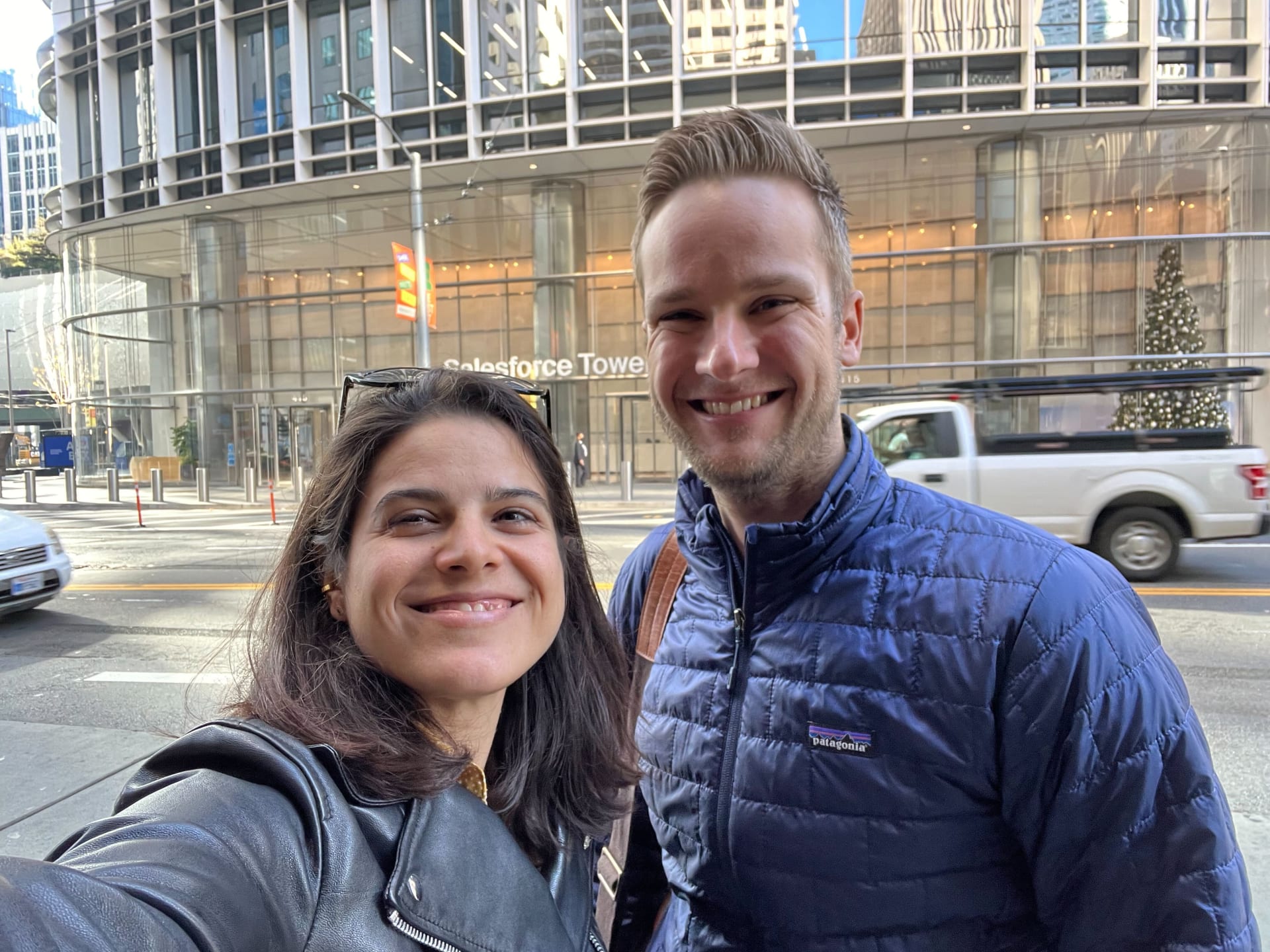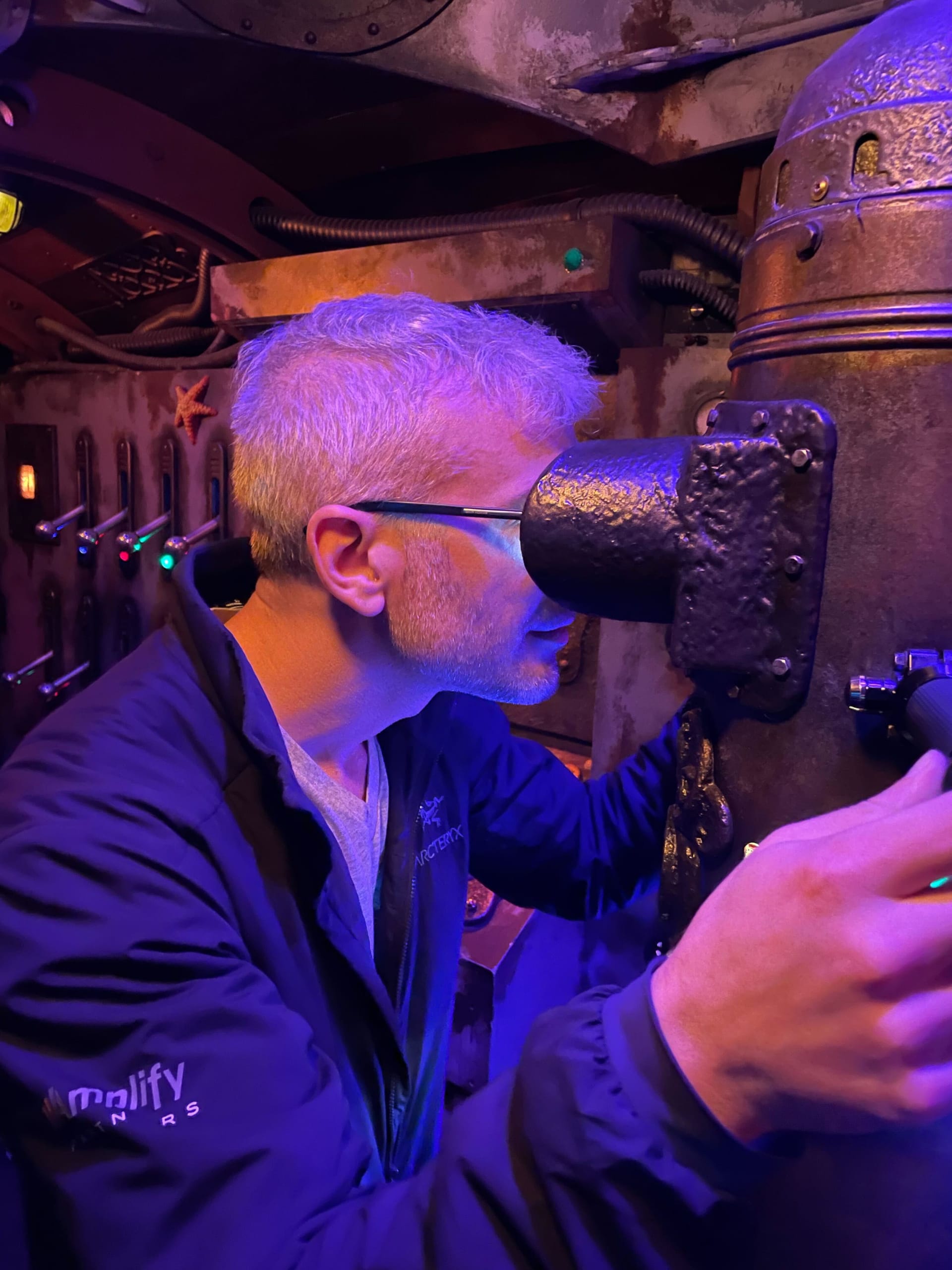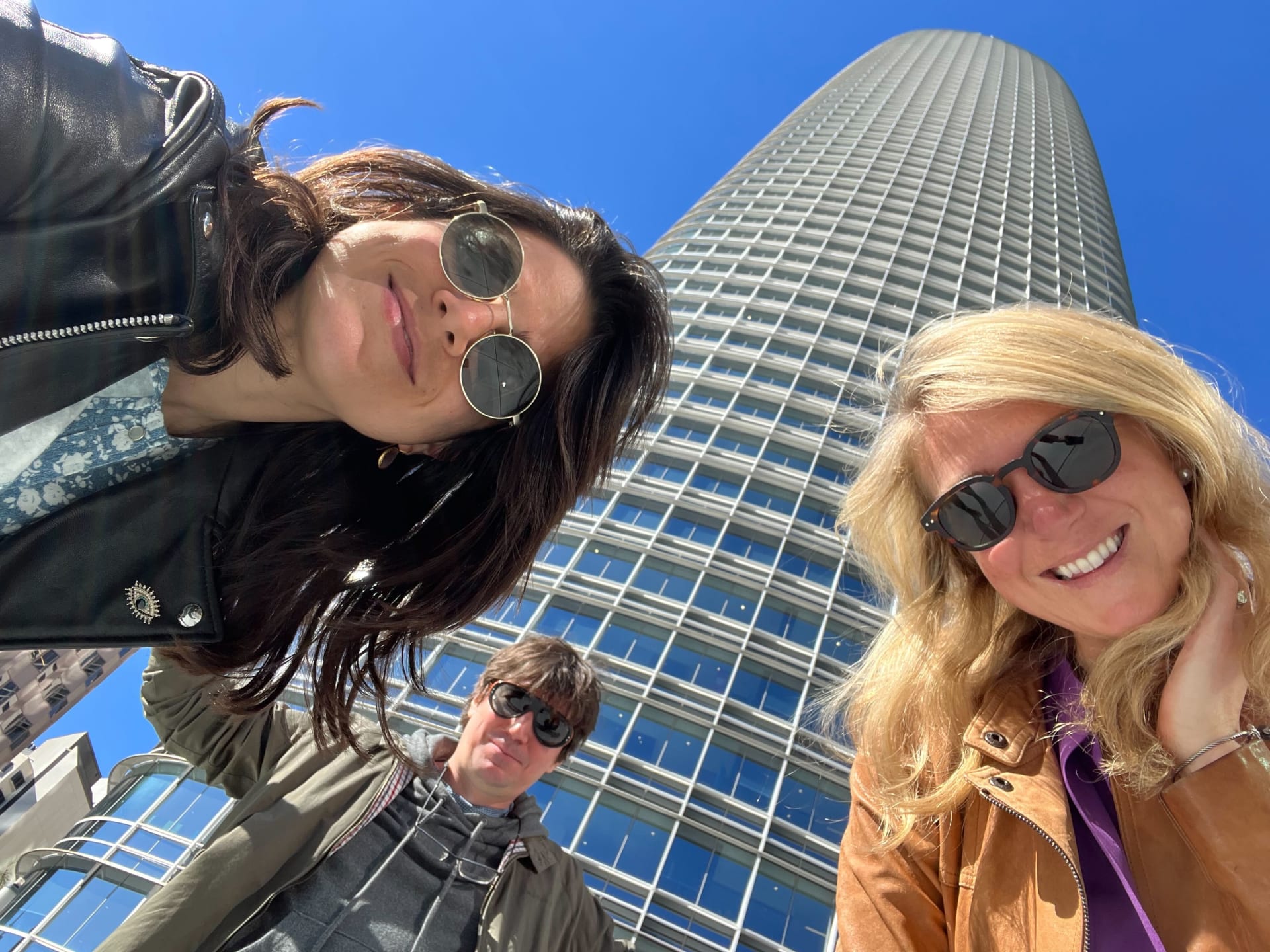 Remote by Design
Orbit was born fully remote and we continue to refine our communications, processes, and structures to be the most effective, fully-remote team possible.
Orbiters make their own schedules according to their own individual peak effectiveness. We use the power of the written word to free us from a life spent on zoom.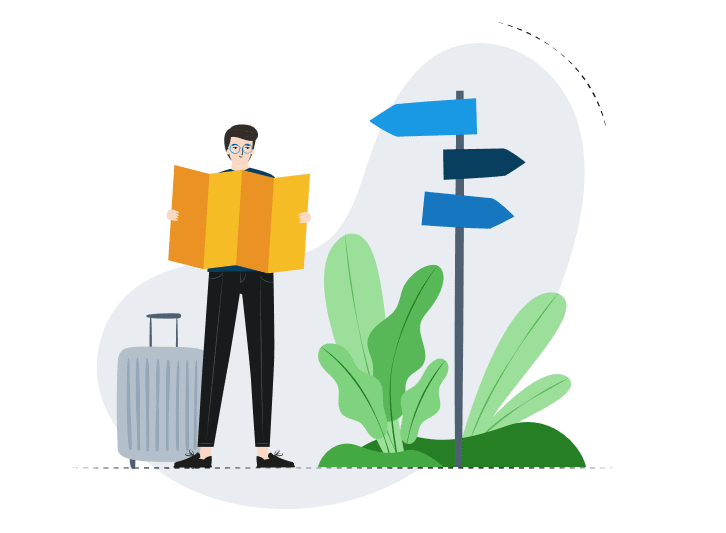 Insights, updates, and the occasional space pun 🚀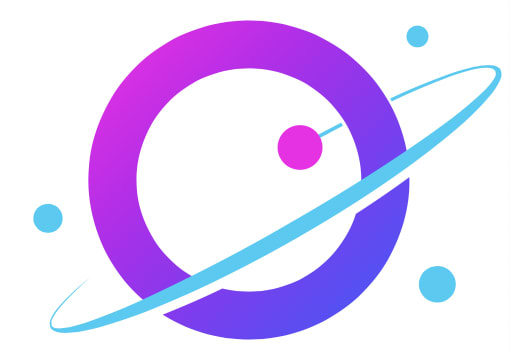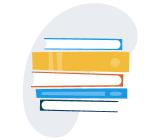 Learning Out Loud
Courage to get out of our comfort zones and flex our intellectual curiosity.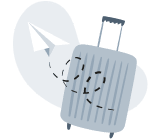 Kindness
Sincerity, authenticity, charity, and empathy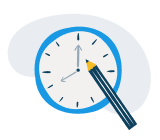 Ownership
Autonomy, personal agency, and accountability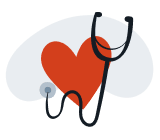 Transparency
Honest and candor even when it's hard
Humility
Confidence with openness to learn from anyone
Want More
Check out the Orbit team